Sponsorship

At rebel, we are passionate and committed in supporting Australians to live a healthy and active lifestyle through the sports they are most passionate about.
Requests for sponsorship support

rebel receives many requests for sponsorship support.
To assist us in evaluating your sponsorship proposal please complete and submit the sponsorship application form
Please note: all requests should be submitted at least 3 months prior to your event date and all applications must be able to demonstrate a sports focus.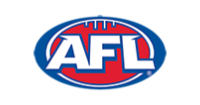 AFL
We're proud to be an Official Partner with the AFL, AFLW and be the naming rights partner to the rebel VFLW. Our aim is to grow participation and support women in sport.
Find out More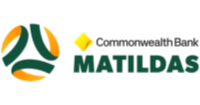 Matildas
We're proud to champion the growth of sports participation across the country through our Football Australia and Commonwealth Bank Matildas partnerships. With the goal of achieving gender parity, we hope to secure 400,000 new female participants over the next six years.
Find out More
City2Surf
We're proud to sponsor the City2Surf - the largest fun run in the world. With more than 80,000 participants, the event sees runners of all skill levels take part, and is regarded by many as a rite of passage for an Australian runner. The course features live DJs, bands, cheerleaders and dancers to help get runners across the line.
Find out More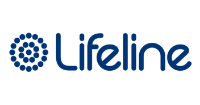 Lifeline
We're proud to be an Official Partner of Lifeline, working together towards an Australia free of suicide.
Find out More